About Us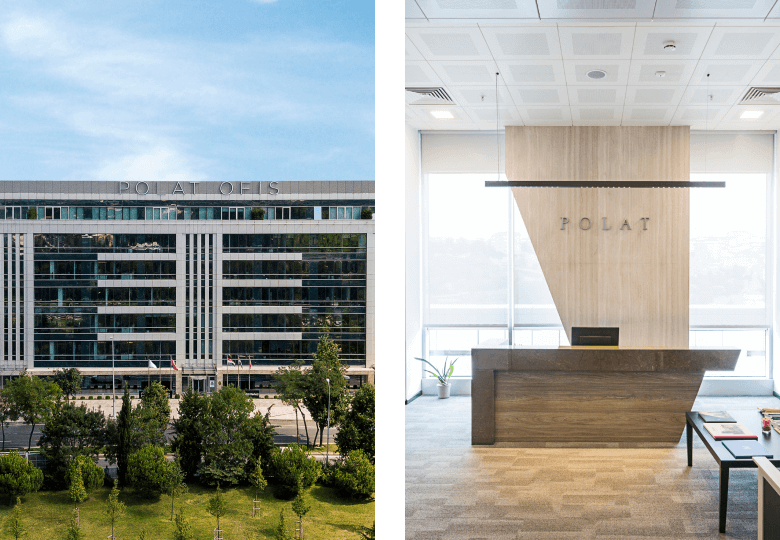 ABOUT US
We draw strength from the past,
enlarge the present,
establish the future!
Pride of our history of over 65 years, making us one of Turkey's most established and reliable brands, as Polat Holding we are actively involved in Turkey's leading sectors including real estate, energy, industry and technology.
With a history spanning more than half a century, Polat Holding is pleased to be one of Turkey's most reputable and well-known businesses.
With the strength of Polat brand's long-standing success in various sectors, Adnan Polat currently leads Polat Holding. Polat Holding continues to bring pride to our country by realizing real estate, trade, and energy investments
Polat, carrying its 65-year legacy into the future, continues its investments in all the sectors it operates, without slowing down, yet increasing its contribution to the Turkish economy year by year.
Polat Holding focuses on real estate development, investment, and management as one of its primary investment areas. In Turkey, Polat Gayrimenkul and Piyalepaşa Gayrimenkul carry out projects in central and valuable locations in Istanbul, while Polat Yönetim and Piyalepaşa Yönetim expand their service network. Additionally, Polat Holding continues its real estate investments in Hungary through APD Real Estate and PD Real Estate companies.
In the energy sector, the focus of the Holding is Turkey's significant potential in renewable energy. Polat Enerji continues to maintain its leading position in the wind energy sector in Turkey.
Polat Holding, with the awareness of investing in domestic and renewable energy sources for a secure and sustainable future in the energy and natural resources sector, continues its investments in RES (Renewable Energy Sources) and GES (Grid-Connected Renewable Energy Sources) power plants both domestically and internationally. Under the umbrella of the Holding, HEPA Turkey was established in 2015 as the formal office responsible for Turkey and Greece by the Hungarian Export Promotion Agency (HEPA), serving as a bridge for the development of mutual commercial relations between the countries. HEPA Turkey operates with a total of 6 offices in Istanbul, Ankara, Izmir, Bursa, Athens, and Budapest.
The Holding continues its activities in Hungary, the Netherlands, and Greece primarily through Polat Foreign Trade and ALX Hungary companies.
VISION
Always creating "value" for our country and
society in the sectors we are in.
MISSION
To realize value-added projects for
our country and our stakeholders without
compromising on quality, accuracy and trust.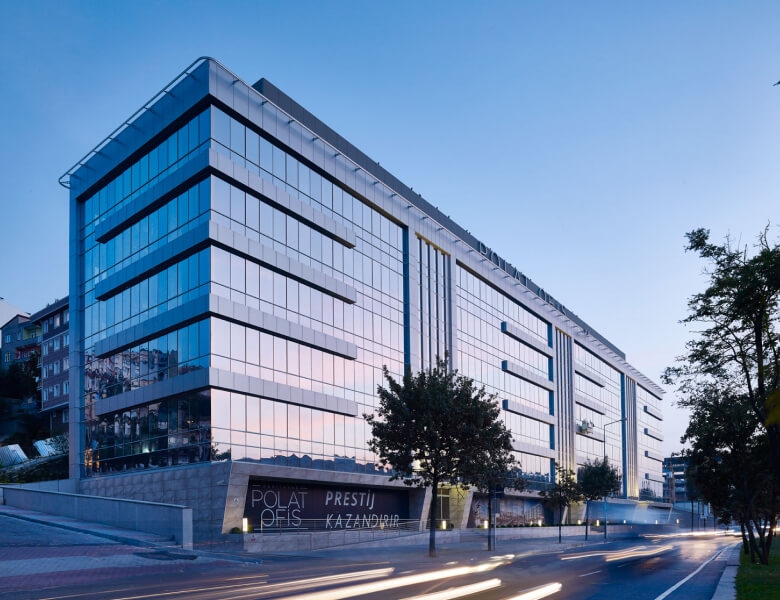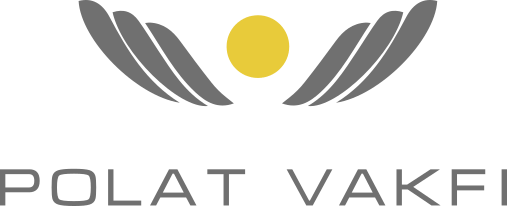 Polat Foundation
Polat Foundation, established in January 2023 by the Polat Family, aims to make a difference in society by supporting education, sports, and development-focused projects for women and children. Its long-term goal is to take the necessary steps for a more embracive world.
The aim of POLAT Foundation is to provide support in the fields of culture, education, sports, art, etc. in Turkey through constructed facilities, social assistance, and by promoting activities in these fields. Additionally, the foundation aims to support the Turkish people in achieving high levels of culture and education, fostering individuals who are committed to the principles of the Republic and contribute to the welfare of the country.
Polat Foundation, aiming to impact the lives of at least 1 million women and children by 2025, operates with a mission to provide solutions to social issues that deeply affect community life through a human-centered perspective.
DETAILED INFORMATION