Career in Polat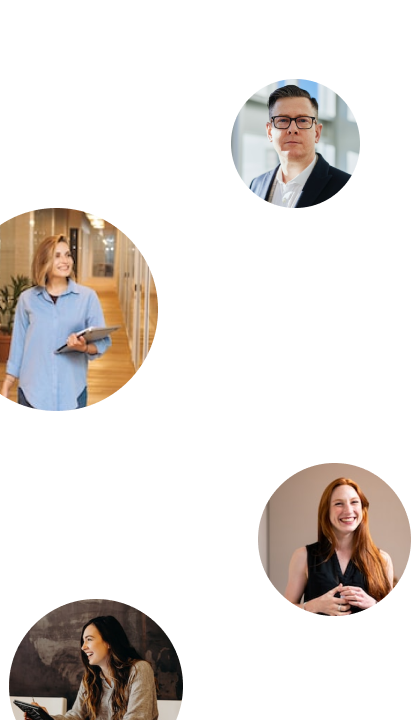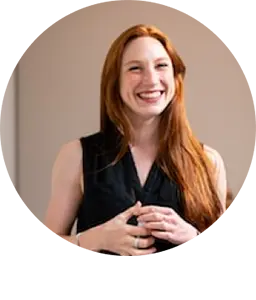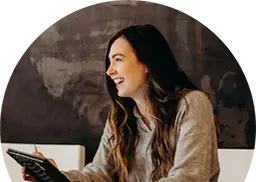 CAREER IN POLAT
Polat, one of Turkey's most established and trusted brands with over 65 years of history, prioritizes candidate experience in its recruitment process.
Our goal is to welcome new colleagues with job opportunities in the fields we operate and to make the journey long-lasting. Therefore, our recruitment process is designed to select the best talents who are aligned with Polat values and work approach, possess the necessary knowledge, skills, competencies, and experiences required for the job, and believe that their performance will make a difference.
This process also allows you to get to know Polat in the best possible way and understand its alignment with your expectations.
CAREER OPPORTUNITIES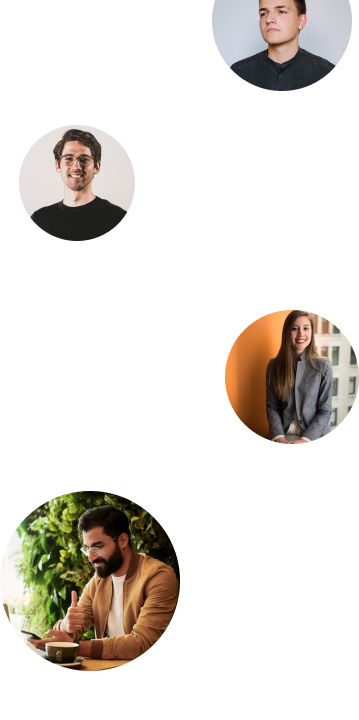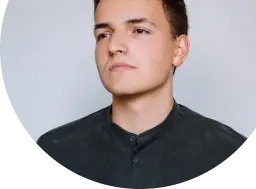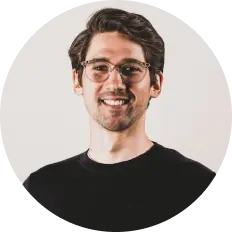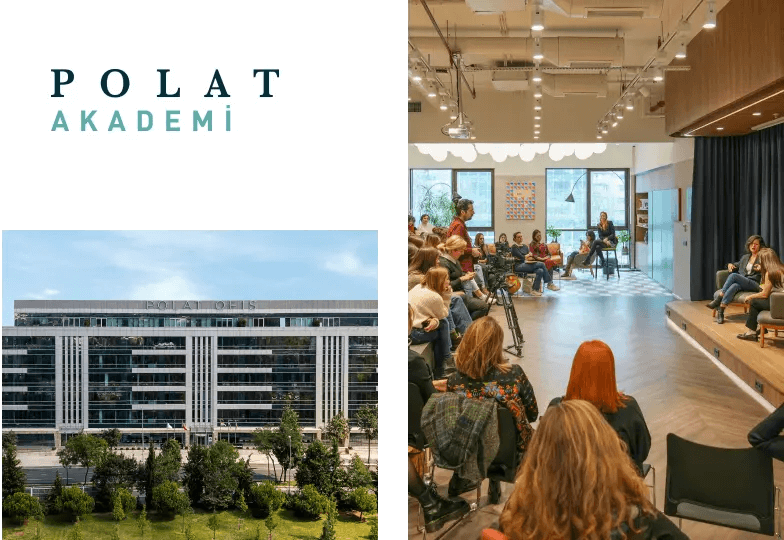 DEVELOPMENT IN POLAT
Polat Academy
At Polat, we believe that organizations and individuals need to continuously pursue their development journeys in line with today's technology and life conditions. That's why we have established Polat Academy.
Through Polat Academy, we provide training opportunities for Polat employees to facilitate renewal, change, and transformation. We equip our employees with the necessary skills and competencies for existing and new job fields and areas of expertise that will shape our business plans, ensuring that our Polat workforce remains well-prepared and equipped.
The vocational training programs we offer at Polat are designed based on the changing needs identified through mutual discussions among the business units. These programs are provided to our employees through the most experienced and prestigious educational institutions. Polat Academy is dedicated to researching and sourcing the highest quality external training opportunities for Polat employees, making them accessible. In addition, the academy adheres to the principle of building its training portfolio based on post-training evaluations, ensuring that only the most successful training programs are included.
The employees of Polat Holding, who carry out a significant part of their activities abroad, are professionals who can utilize their professional experience and competencies on an international level.
Therefore, we provide our employees with foreign language training from prestigious language schools to enhance their language proficiency.
At Polat, we not only work together but also share our lives. That's why Polat Academy organizes gatherings at regular intervals, bringing together renowned and beloved personalities with Polat employees.
Through these meetings where almost everything about life is discussed with intriguing topics, Polat employees also have the opportunity to progress in their personal development.
US IN POLAT
Contented Employee
Program
With over 65 years of experience, Polat Holding, which leads the industries it operates in and adds value to life with its successful projects managed in Turkey and worldwide, also implements innovative human resources practices through its Contented Employee Program.
POLAT ORIANTATION PROGRAM
As part of our orientation program designed to ensure the rapid adaptation of our new colleagues to our corporate culture and work processes, we provide them with important information regarding general operations, workflow, relevant documents and systems, administrative matters, and general needs.
PRIVATE HEALTH INSURANCE
The health of our employees is of great importance to us. Therefore, we provide private health insurance coverage to all employees listed on the payroll of Polat Holding and its group companies, regardless of their position within the organization.
MEAL CARD
To ensure that our employees can enjoy their favorite flavors and have pleasant lunch breaks, we utilize a Meal Card program. This allows employees to have convenient access to various dining options and make their meal choices according to their preferences.
PRIVATE PENSION
We take the initiative and provide a certain amount of company contribution to our employees who save for Private Pension so that they can spend their retirement years much more comfortably.
ADVANTAGEOUS DISCOUNTS
We receive discounts from the most exclusive brands, restaurants and educational institutions for our employees so that they can experience the privilege of working at Polat at the clearest level. We are expanding our brand portfolio, from which we receive discounted services, every day.
BIRTHDAY LEAVE
All Polat employees are entitled to an additional daily leave for their birthdays, in addition to their annual leave.
SENIORITY AWARDS
Our colleagues, who have been with us for 5 years, are awarded every year within the framework of the "Seniority Award Ceremony" for every 5 years they spend in Polat.
OUR SPORTS TEAMS
We compete with our company teams in various sports branches and in corporate leagues with pleasure.
INTRANET SYSTEM
Thanks to our intranet system, Polat employees can stay up to date with the activities of Polat Holding and its group companies instantly, whether they are accessing it from their mobile devices or from the office. They can also share updates and developments they wish to share with their colleagues and the company.
OUT-OF-THE-BLUE SURPRISES
Office work is now much more fun with out-of-the-blue surprise treats that make working in the office much more enjoyable.
SPECIAL DAY SUPPORT PACKAGES
Working at Polat means being a part of a big, successful family. Like every family, Polat stands by its employees at birth, marriage and death.