Our History
Polat Holding
from Past to Present
Adnan Polat, having worked in various fields starting from the core of the business, has played a crucial role in taking Polat Holding to where it stands today in the sectors where the Polat brand has been active for over 65 years.
1955
Polat İnşaat A.Ş. was established.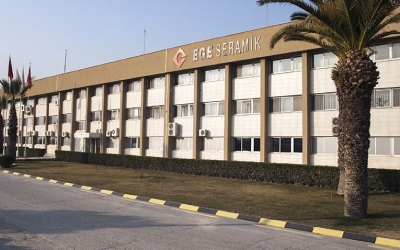 1972
Majority shares of Ege Seramik
were purchased.
1991
Polat Maden was established.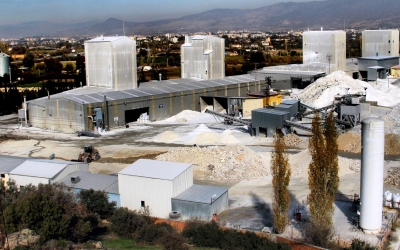 1991
Polat Turizm was established.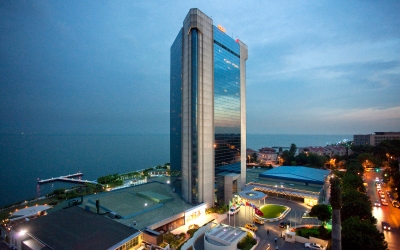 1993
The first 5-star hotel was
opened in Istanbul.
1993
Ege Vitrifiye was
established and started
manufacturing in 1997.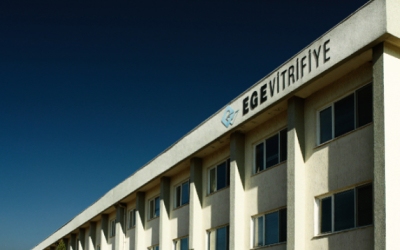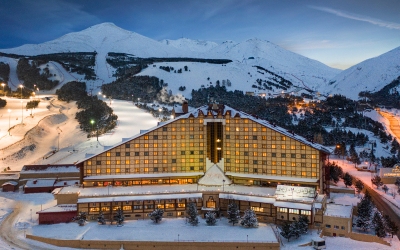 2000
The second 5-star hotel was
opened in Erzurum.
2012
The third 5-star hotel was opened in İstanbul.
2012
Piyalepaşa mixed-use land
development project started.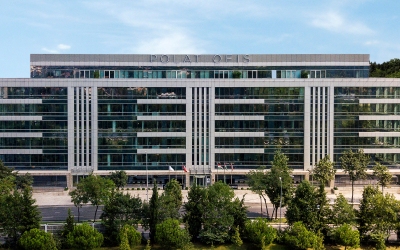 2013
Polat Holding was established.
2015
ALX Hungary was
established.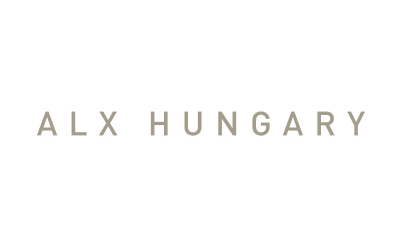 2016
Polat Gayrimenkul was
established. Polat Hungary, APD Real Estate and PD Real Arazi
started their real estate development work.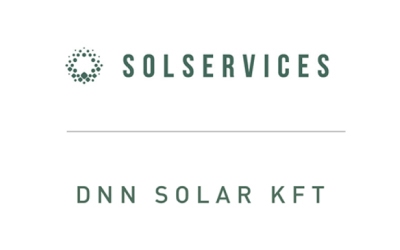 2017
Hungarian energy companies were established. .
(DNN Solar Partners, KP Solar ve PolSolar)
2021
Polat Holding has become the sole shareholder by purchasing
90% of Polat Enerji's shares.
2022
With the establishment of
Göktepe Wind Power Plant, Adnan Polat Energy
started to cover 5.4%
of Turkey's total wind energy.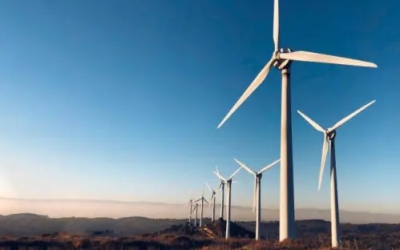 2022
The second phase of
Piyalepaşa Istanbul, Turkey's largest
urban transformation project with
989 residences, has begun.