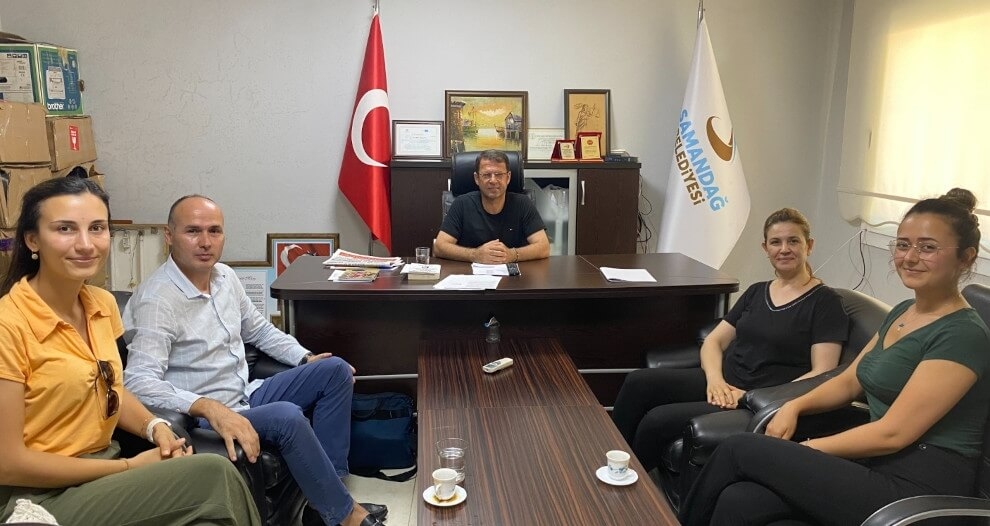 Founded in January 2023 under the leadership of Adnan Polat and his family with the aim of making a difference in our society by supporting education, sports, and development-focused projects for women and children, Polat Foundation continues to heal the wounds of the earthquake. Acting for girls living in earthquake-affected areas and at risk of limited access to education, Polat Foundation teamed up with KORUNCUK Foundation to achieve this goal.
Established in January 2023 under the leadership of the Polat Family, Polat Foundation continues to contribute to the educational, cultural, and professional development of women and children in the field of philanthropy. Having previously invested in the support of children's education and sports in earthquake-affected areas, Polat Foundation has now begun its efforts to promote the education of girls facing difficulties in accessing education.
Collaborating with various ministries, including the Ministry of National Education, and working towards the goal of empowering girls to become confident individuals within the community, Polat Foundation joined forces with KORUNCUK Foundation. As the new academic year approaches, they have launched an educational campaign targeting the earthquake-affected region. Within the framework of this collaboration, Polat Foundation and KORUNCUK Foundation are providing support to girls in the districts of Samandağ, İskenderun and Defne in Hatay.
Coordinated by KORUNCUK Foundation and local authorities, meetings were organized for parents of female students aged between 10 and 18 in Samandağ, İskenderun, and Defne districts of Hatay on July 17-18-19, 2023. These meetings received significant interest from families affected by the earthquake. As a result of the informative sessions held in collaboration with local municipalities and district governors, hundreds of families were reached out to, and over 100 applications for educational support to KORUNCUK Foundation were received for female students.
Polat Foundation has previously supported the healing of earthquake wounds in İskenderun and Hatay by establishing container towns in the region.
Published Date:
25 July 2023