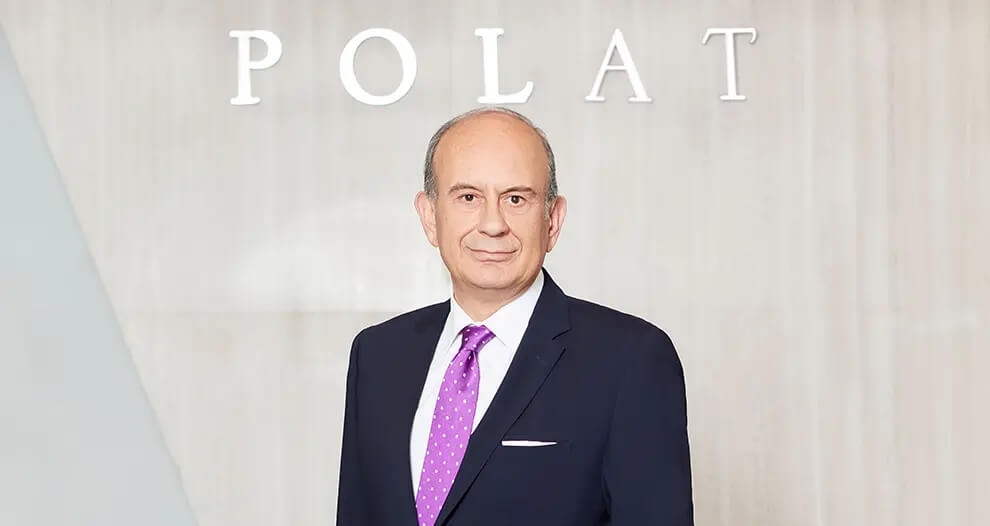 A high-profile appointment was made at HEPA TURKEY, the Hungarian Export Promotion Agency. Mehmet Yalçın Orhon is the new General Manager of HEPA, which acts as a bridge between countries for the development of mutual trade relations between Turkey and Hungary.
HEPA Turkey, established in 2015 as the official representative of the Hungarian Export Promotion Agency (HEPA) responsible for Turkey and Greece, operates as a bridge between the two countries to promote mutual trade relations. As a part of the Hungarian Ministry of Foreign Affairs and Trade and in line with the Hungarian National Export Strategy, HEPA Turkey plays a vital role in fostering the development of bilateral commercial relationships.
With a total of 6 offices located in Istanbul, Ankara, Izmir, Bursa, Athens, and Budapest, HEPA Turkey showcases and promotes products and services of Hungarian companies in the Turkish and Greek markets, thus contributing to the growth of mutual trade and the economies of both countries. Their services include conducting market research reports, assisting companies in finding reliable local partners, and facilitating the procurement of Hungarian products for Turkish and Greek firms. In addition, HEPA Turkey represents Hungarian companies in international and local fairs and organizes country days as part of their promotional activities.
Who is Mehmet Yalçın Orhon, General Manager of HEPA Türkiye?
After completing his high school education at Galatasaray High School, he graduated from the Istanbul Academy of Economics and Commercial Sciences, Department of Public Administration. HEPA TURKEY General Manager Mehmet Yalçın Orhon received his MBA degree from Indiana University of Pennsylvania. Orhon, who started his career in 1984, has led companies such as NCR, Iontech and AID throughout his career. He was appointed as the Head of Technology Investments Sector in the Polat Holding family in 2022, and was appointed as the General Manager of HEPA TURKEY as of April 2023.
Published Date:
04 May 2023