REAL ESTATE
Polat Holding, operating in the real estate sector in the areas of project development, investment, and management, continues its investments both domestically and internationally. The Holding is committed to creating timeless and modern structures that add value to the region and investors.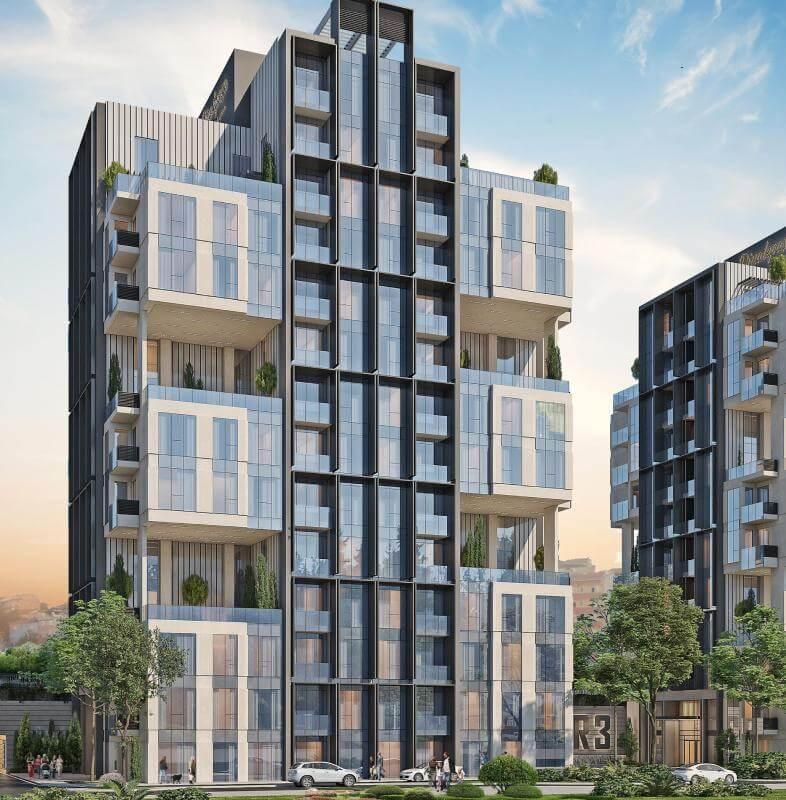 We draw strength from the past,
enlarge the present,
shape the future!
With over 65 years of experience in the industry, Polat Holding brings the utmost expertise and utilizes the latest advancements in technology to realize the most prestigious real estate projects in its region.
In both domestic and international projects, each bearing the Polat signature, the principle is to add value to the city, neighborhood, and residents in which they are located. Polat projects offer a new living space in the most suitable way for the existing dynamics of the city and neighborhood, without disrupting their silhouette. From the design phase to construction and operation, all projects are carried out with environmentally friendly and nature-conscious practices at every stage.