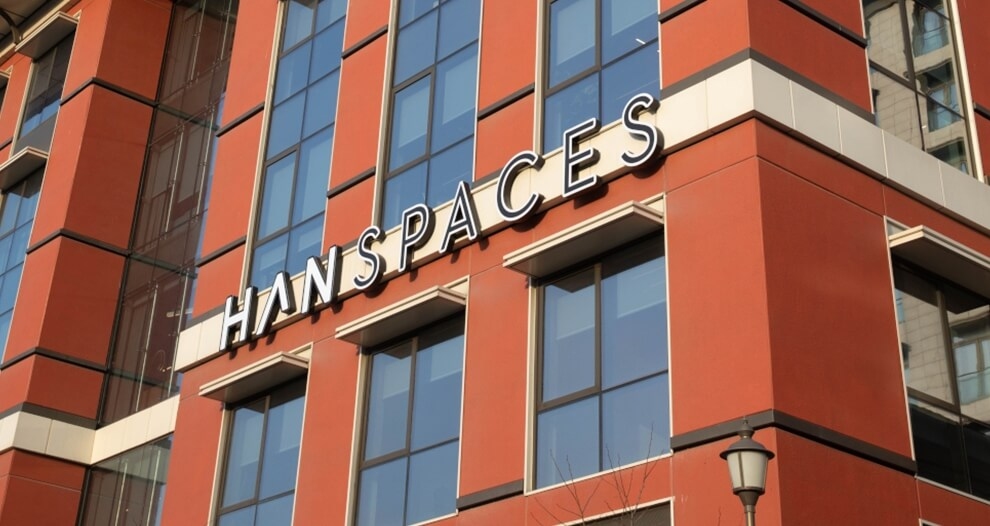 Nestled in Istanbul, Piyalepaşa stands as the city's premier inn, backed by the assurance of Polat. The HAN Space in Piyalepaşa is revolutionizing the concept of workspaces with its modern designs and captivating architecture. This new-generation working inn, HAN, offers a truly unique work experience. By blending sustainability, culture, and gastronomy in its concept, HAN has created spaces that make work a pleasure.
Spanning 2,750 square meters across 5 floors, HAN Spaces Piyalepaşa draws inspiration from the productivity and collaborative spirit of Anatolia's traditional caravanserais. The venue provides a range of office spaces tailored for both individual and corporate use. Committed to HSE principles, it offers a healthy, technologically advanced environment amidst art and greenery, ensuring the well-being and comfort of its occupants. HAN Spaces Piyalepaşa not only caters to Istanbul-based needs but also extends its offerings to HAN's exclusive events and ecosystem privileges in Izmir, Cesme, and Budapest.
Located in Polat Office Piyalepaşa B Block, HAN Spaces is conveniently connected to Polat Piyalepaşa Çarşı Strip Mall's entrance, offering a diverse range of amenities including gourmet spots, a bookstore, art galleries, shopping, and children's experience areas. Hosting numerous exhibitions and workshops, HAN Spaces Piyalepaşa fosters a social atmosphere deeply rooted in the world of art, providing a unique environment for connection, work, sharing, and immersive experiences.
About HAN Spaces: A collaborative effort between Alkaş Real Estate and Nurus, HAN Spaces serves as an innovative business platform and Proptech company that seamlessly blends the heritage of business hans with modern technology. The company designs and manages workspaces that prioritize individual well-being and environmental respect, offering private offices, co-working spaces, meeting rooms, and event areas.
About Piyalepaşa Istanbul: Crafted with the assurance of Polat, Piyalepaşa Istanbul offers a vibrant fusion of art and culinary delights, establishing itself as a cultural hotspot. This expansive project encompasses 989 homes, a bustling shopping street named Polat Piyalepaşa Çarşı Strip Mall featuring 120 shops, a family-friendly area, and an Art Square hosting seven artsy galleries: Merkur, .artSümer, Zilberman, Pi Artworks, Art On, Martch Art Project, and DG Art Project. Piyalepaşa Istanbul redefines Beyoğlu with its stylish blend of residences, workplaces, shopping, dining, and art, all within a single dynamic location.
Istiklal Mah. Piyalepaşa Boulevard B Blok No: 22/1 Beyoğlu/Istanbul
Published Date:
04 July 2023